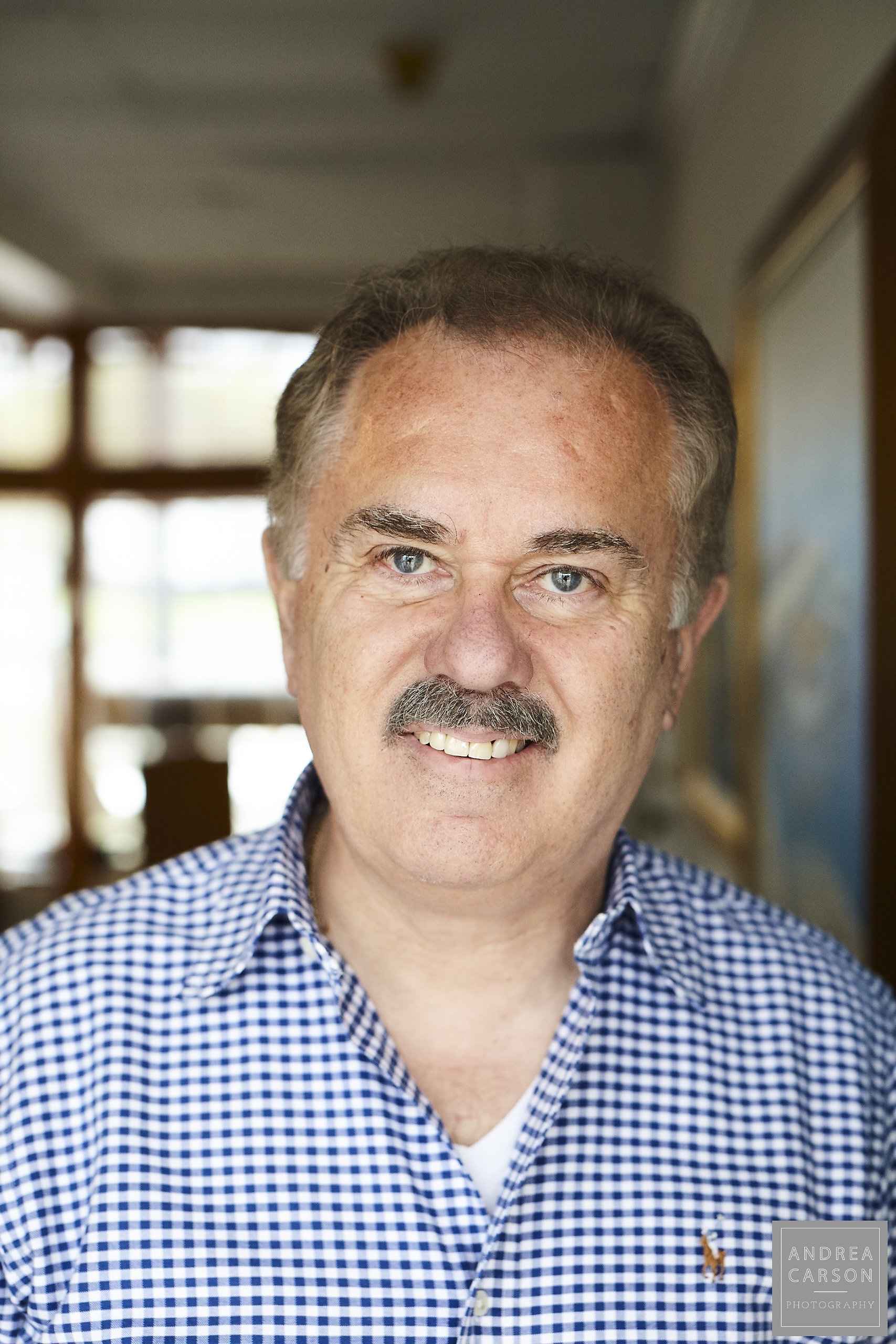 Rinaldo was born in Croatia. As a young artist he began to draw and paint the picturesque surroundings of his homeland. He moved to the United States with his family and continued to draw inspiration from old towns to fishing boats he remembers from Croatia.
In 1975, he entered a contest which earned him a full scholarship with the Art Instruction School of Minneapolis. It was indeed an honor as Skalamera was selected a winner from thousands of applicants throughout the United States, Canada and Europe. After successfully completing his academic requirements, Skalamera began his professional career as a freelance illustrator.
He was drawn and painted everything from electronics to dogs and corporate executives. But it is his native homeland of Croatia which infuses him with a creative spirit few can equal. A master of realism, Skalamera's paintings also communicate emotion. With symphonic precision he translates familiar subjects onto his canvas with a unique perspective, orchestrated by the delicacy of his brush-strokes and the subtle hues of his palette.
Skalamera has refined his skills as an artist by attending the Fashion Institute of Technology where he studied fashion illustration and fine arts, and later, at the Art Students League in New York. He is a permanent member of the American Society of Marine Artists.
He has earned numerous awards and his works have been published in Playbill, Quest, Chicago Social, Arts & Antiques, Worth Ave., Dan's Papers, East Hampton Star, Town & Country, and many others.
His paintings have been purchased by many private and corporate collectors in the United States, Canada and Italy.