Sponsors

A special thanks to our sponsors!
DIAMOND SPONSORS

Our mission is to realize the potential of our clients, professionals, and partners by building the real estate solutions of the future. From instilling confidence in today's decisions to re-imagining tomorrow's spaces, we thrive in complex and ever-changing enviroments. With deep market knowledge, superior data, and proprietary technology, our multi-dimensional perspective helps you use real estate to transform your business and find greater success.


At Classic Prep Childrenswear, we believe there's something magical about timeless style. The clothes you wear help make memories you'll treasure forever. When we launched CPC out of our family home in Rowayton, CT, size years ago, we were inspired by the iconic New England lifestyle of our own childhoods: summers on the boat and winters by the fire. We were also inspired by our little girl, Piper, who reminds us that even the prettiest outfits have to be able to move! Quality is at the heart of what we do, and we obsess over every detail, from the extra-soft fabrics to our exclusively-designed prints. Each piece is durable, versatile and easy to clean, so nothing gets in the way of carefree kid adventures. These are the clothes your kids will run around in and dress up in, the ones you'll reach for one special holiday and trips to the park. These are their play clothes–and the ones you'll want in the family portrait, too. After all, your little ones don't stay little for long. With love from our family to yours, Ginger Drydale & Josh Jewett


At Pinstripes, we pride ourselves on setting the highest culinary standards possible; we start from scratch. From wood-fired pizzas to seasonal gelato, each and every Italian-American dish is made in-house. We're committed to serving quality, locally sourced ingredients in every dish. We take pride in our thoughtfully selected wine list, rotating craft beers celebrating local breweries, and an attractive variety of handcrafted cocktails. Our Norwalk, Connecticut, location offers a unique variety of entertainment and events every day of the week. Enjoy our made-from-scratch Italian-American cuisine during Sunday Brunch with the family, happy hour after work, or a night of bowling and bocce.

The SoNo Collection is a spectacular shopping, dining, art, and entertainment destination near I-95 in South Norwalk, Connecticut, just one hour from New York City. Visit our directory to discover all that The SoNo Collection has to offer, including an expansive selection of your favorite fashion retailers and an abundance of one-of-a-kind art and entertainment experiences in Fairfield County.
PLATINUM SPONSORS

Fairfield County Bank is a $1.5 billion community bank headquartered in Ridgefield, CT, with locations throughout Fairfield County. In addition to other areas of involvement at CCNS, the Bank has been a generous sponsor of the Art Show for over 10 years!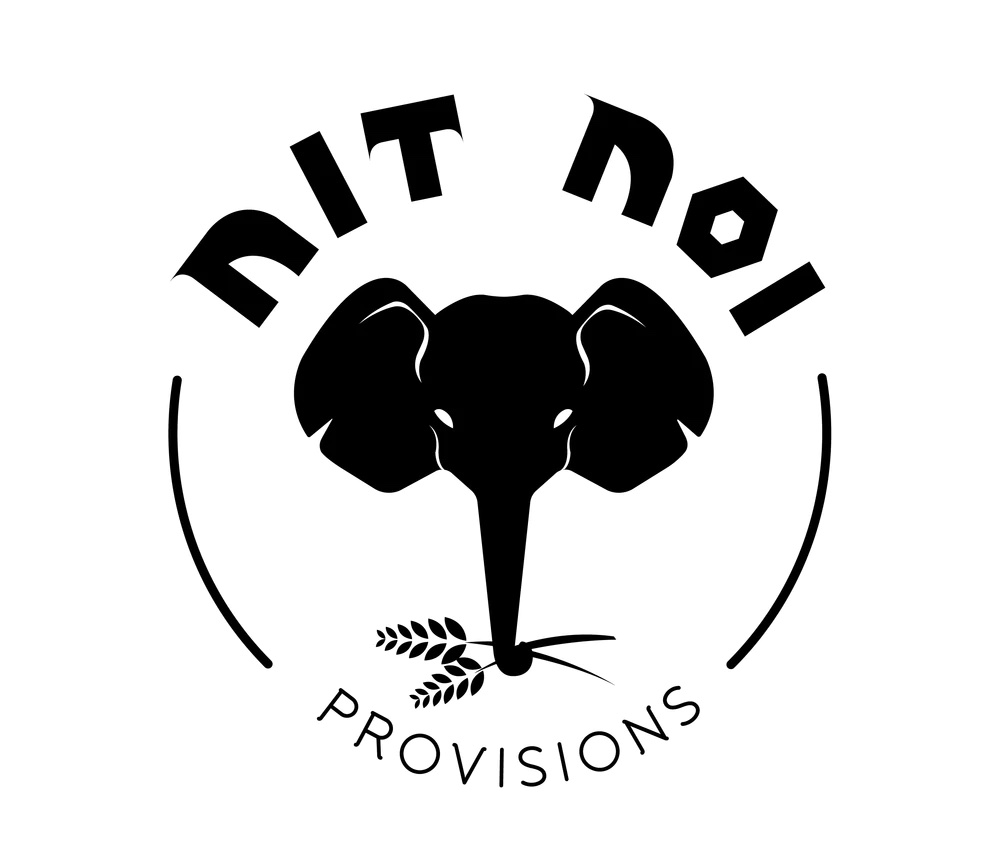 Nit Noi finds its heart in Bangkok, at a family gathering, surrounded by food. The recipe belongs to North's Grandmother (Khun Yai), who makes the best Guay Teow Gai: rice noodles, chicken, and savory chicken broth enhanced with Thai herbs and spices. We developed Nit Noi Provisions to offer the highest quality, handcrafted bone broths, and meals, created with the care, recipes, and wisdom of Khun Yai. We are committed to using only local and organic ingredients, and sustainable packaging. We're inspired to cook like Khun Yai, from scratch, inherently intuitive, seasonal, and delicious.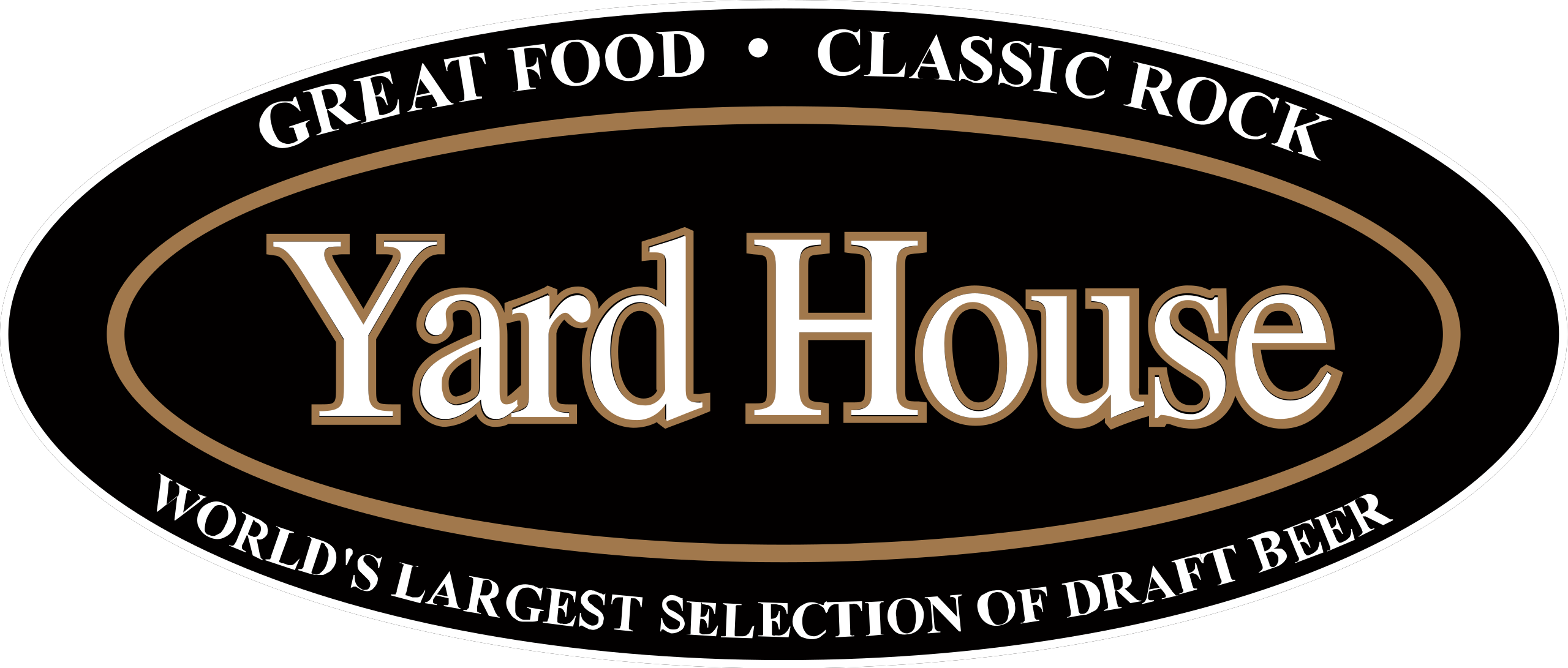 At Yard House, our passion for great beer, food, and music runs deep. You'll find the world's largest draft beer selection and a diverse menu inspired by our California roots.
SILVER SPONSORS
BRONZE SPONSORS